Board Games

PINK MONKEY Games was created in 2016 by Julien PERCOT in Vigneux de Bretagne (France).

Our desire is to create family games, accessible to the youngest but not exclusively reserved for them. We therefore systematically create simple game mechanics, very quick to master, but associated with a part of tactics.

All our creations are very different and require very distinct skills (bluffing, thinking, tactics, speed, association of ideas, observation, etc.). But each one must meet our main criteria: simplicity, speed and universality.

Since 2016, we have created 11 games, with 80,000 copies sold in more than 20 countries.

Mobile Games

Since 2020, we also create mobile games, currently exclusively for iOS devices.

Our games all meet three criteria:

1. Games are free of charge

2. No in-app purchase is necessary to win or to complete the game.

3. No advertising (with the exception of reward advertising, viewed voluntarily)

3 games are available on the AppStore: Football Business, Clash Racing and Football Destiny.
Ambiance, Bluff and Rapidity!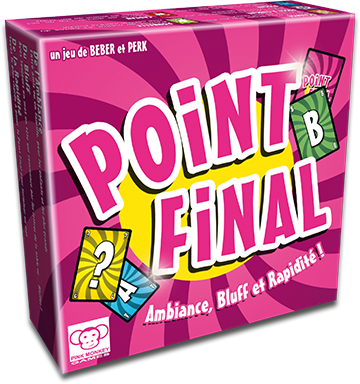 Fasten your seatbelts!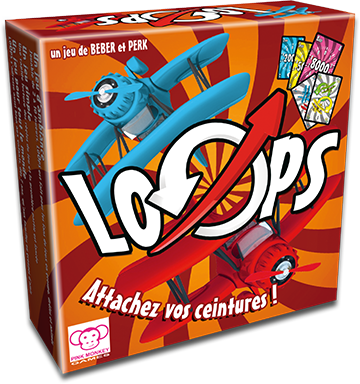 Steal a Pirate is a Dangerous Game!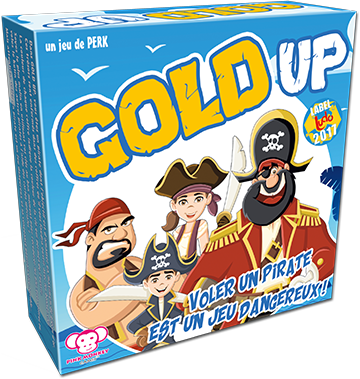 An Intuitive and Surprising Game!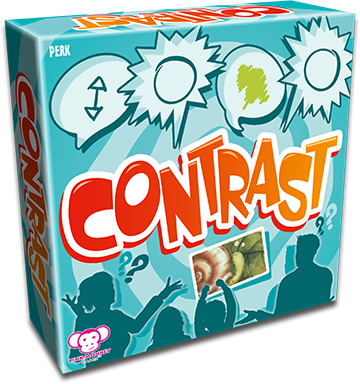 Thieves, Investigations and Secret Identities!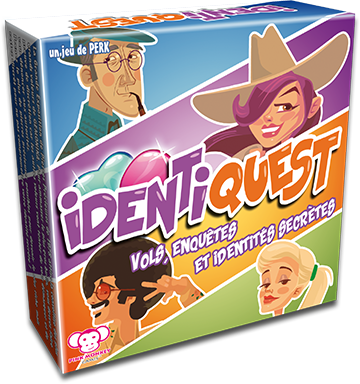 Auctions, Tactics and Magic Potions!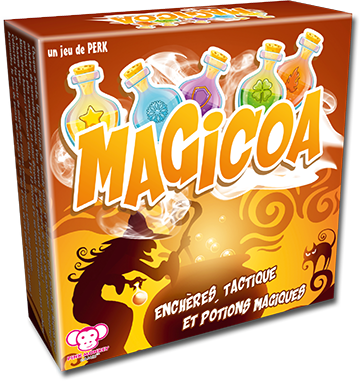 Ambiance, Bluff and Treachery!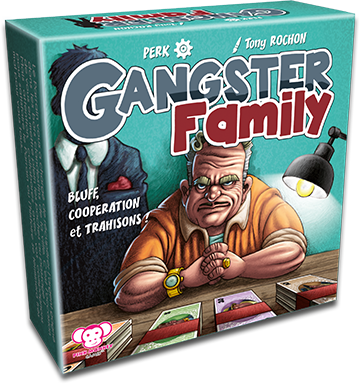 Will you be the fastest detective?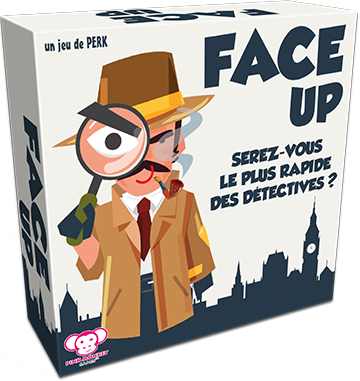 Fast, Fun and Explosive!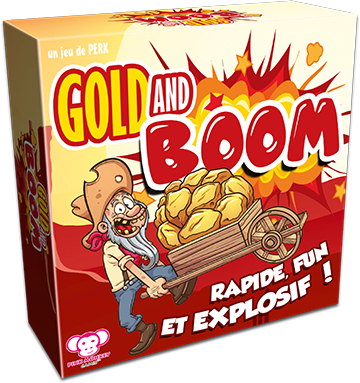 They are stupid and they will save the world!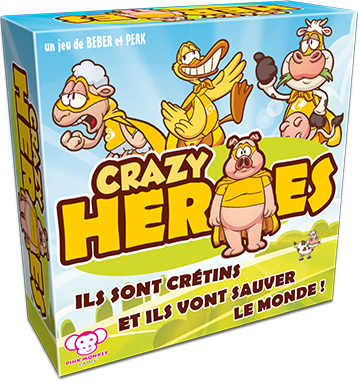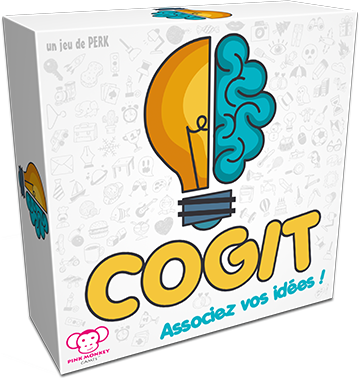 Become a football agent and climb to the heights of international football!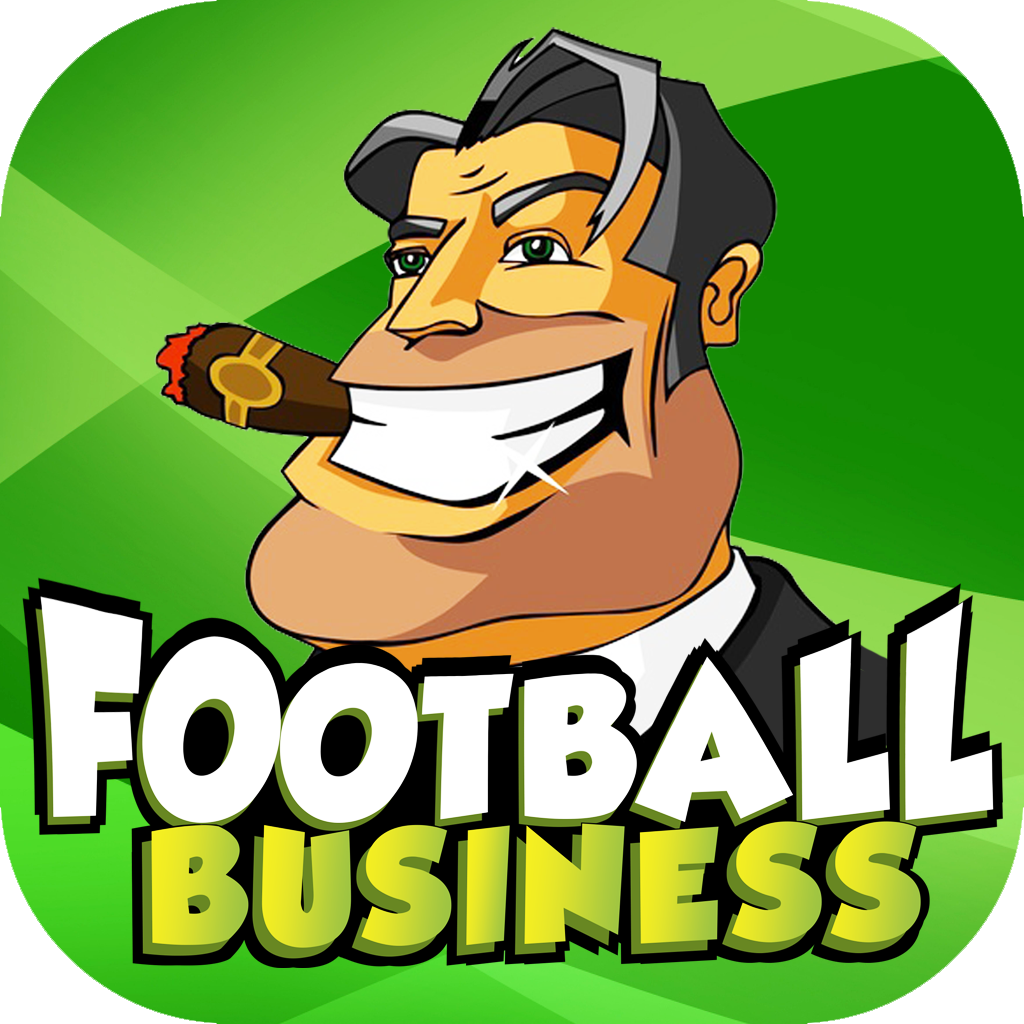 Take the best trajectory and beat players from all over the world!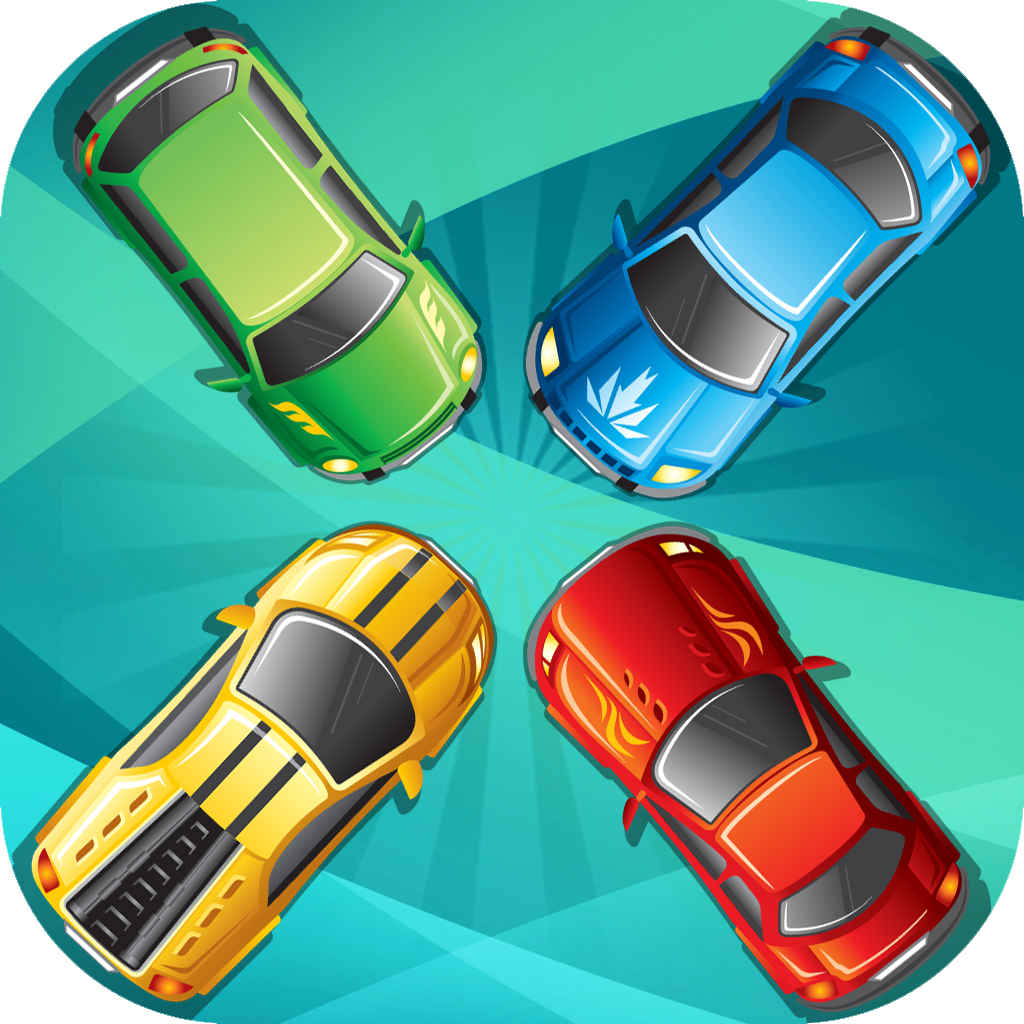 Become a football legend!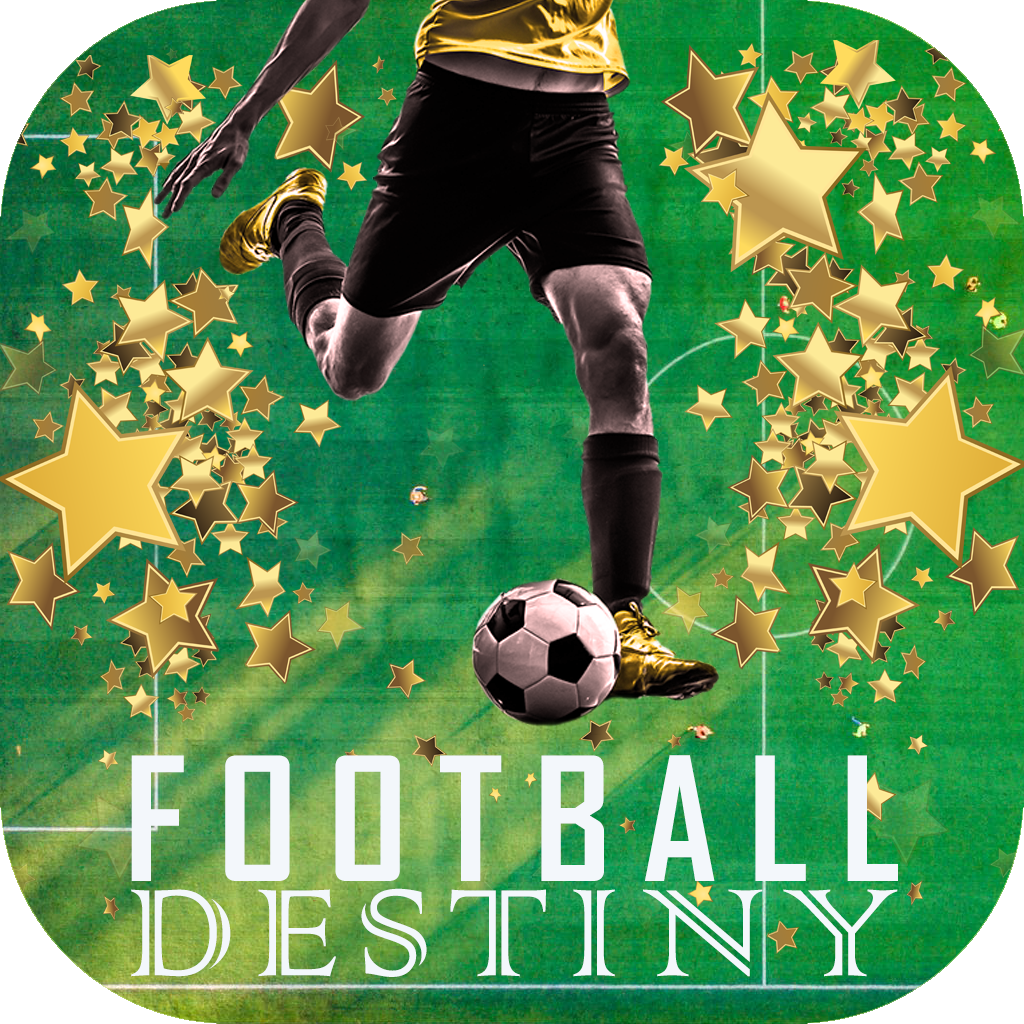 Contact Us
contact@pinkmonkeygames.com